You are Welcome at Messiah Lutheran Church & School!
Affiliated with the Church of the Lutheran Confession ~ CLC ~ www.clclutheran.org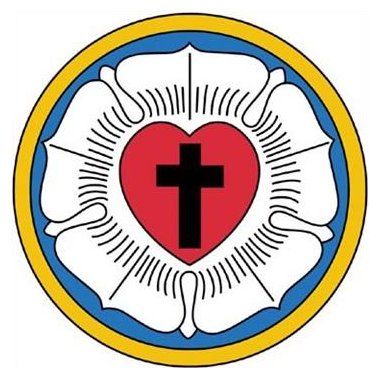 What is a "Lutheran?"
There are so many churches in our day; sorting them all out can be quite confusing! In fact, there are different kinds of "Lutherans," and the term means different things to different people.
Messiah is a confessional Lutheran church – that means faithfulness to everything the Bible teaches, with nothing added and nothing taken away. The heart and center of what our ministry is about can be summed up with three basic ideas about how we gain eternal life:
Grace alone – Heaven's doors are open to us, not because of what we do for God, but because of what He has done for us through Jesus.
Faith alone – Being a Christian does not consist of following man-made rules, nor is it merely "head-knowledge" about God. It means having a heart which rests on Christ, who is the only way of salvation.
Scripture alone – The only reliable way to find out what God says is through the Bible – not by human ideas, not by human traditions, and not by a man-made "inner light."

At Messiah You Will Find:
People who share their faith in Jesus as their personal Savior.
Preaching and teaching from God's Word alone, without mixing in social, political, or religious opinions.
Spiritual growth. We offer worship services, Sunday School for all ages, Bible studies, fellowship groups, and Biblically-based personal counseling.
A commitment to youth. Pre-K through 8 Christian day school, Sunday school, Vacation Bible School, Youth Group studies and outings, and other programs help prepare our young people for this life and the life to come.
A genuine desire to seek people in order to serve them with God's Word, so that they might live by faith in Jesus "who gave Himself a ransom for ALL," 1 Timothy 2:6.

Sample our worship services from our video page by clicking HERE.
We'd like to hear from You! Contact us by clicking HERE.