"Day after day, in the temple courts and from house to house, they never stopped teaching and proclaiming the good news that Jesus is the Messiah." Acts 5:42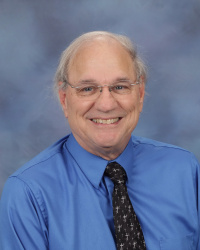 Pastor Paul Tiefel graduated from Immanuel Lutheran College and Seminary (1973) and began his ministry serving as pastor at Redeemer Lutheran Church in Sister Lakes, Michigan. He also served Mt. Zion Lutheran Church in the Detroit area. He accepted the call to Messiah in 1991, and over the years has been joined first with one additional pastor and then a third. He and his wife Eileen have been blessed with 8 married children, 34 grandchildren, and 3 great-grandchildren and enjoy time together biking, walking, and canoeing.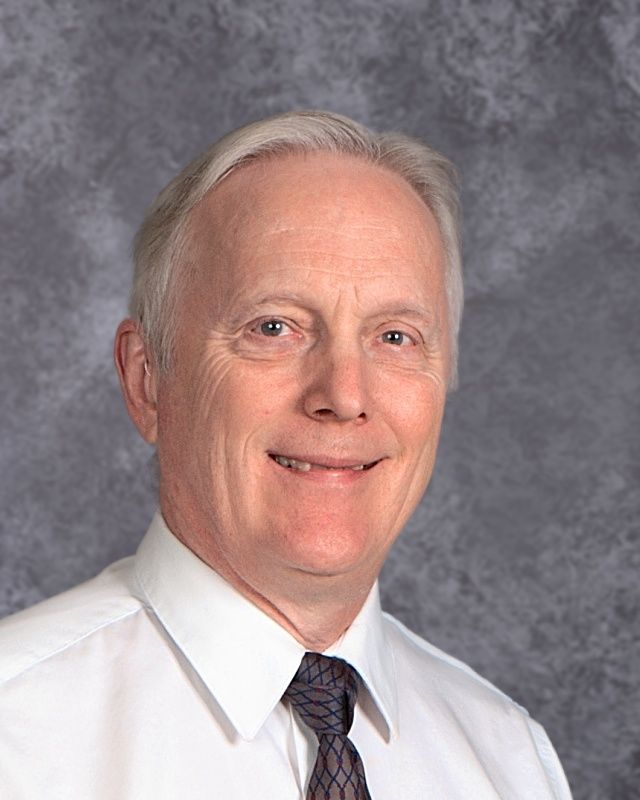 Pastor Bruce Naumann graduated from Immanuel Seminary in Eau Claire in 1990. He has served CLC congregations in California, central Wisconsin, southern Minnesota, and here at Messiah since 2010. He and his wife have 5 grown children and four grandchildren. Besides his pastoral work, his interests include biking, hunting, and spending time with extended family. 
Pastor Caleb Schaller graduated from Immanuel Lutheran Seminary in 2005. That same year he was ordained as pastor at Redemption Lutheran Church in Lynnwood, WA. In the fall of 2014 he accepted the call to serve as the third pastor at Messiah Lutheran Church, Eau Claire, WI. Caleb, his wife Jennifer, and their four daughters have resided in Eau Claire since that time. Caleb enjoys recreational shooting, fishing, rock-climbing, skateboarding, graphic art, and spending time with his family.
LOCATION
2015 N. Hastings Way,
Eau Claire, WI 54703