Outreach & Missions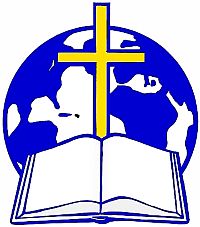 Go therefore and make disciples of all the nations, baptizing them in the name of the Father and of the Son and of the Holy Spirit, teaching them to observe all things that I have commanded you…Matt.28:18,19
Messiah has an active Outreach Committee, which makes use of many volunteers to spread the Good News of the crucified and risen Lord Jesus Christ in our community.
Our Annual God's Kids Bible Camp provides a free camp experience for area children who otherwise may have little opportunity to learn about God's Word. Information and registration for the upcoming camp can be found HERE.
Our church body, the CLC, supports the work of many sister churches in many African countries, India, Nepal, and Myanmar. You may visit the CLC's missions website HERE.
The Messiah Outreach Committee can be reached at outreach@ecmessiah.org.